"Take the lift down. Say hello to an old friend."



WARNING! This page may contain SPOILERS! If you decide not to read/see spoilers before playing the game first then please leave the page.
This article contains a gallery of images related to the Searchers.
Character view
The following information contains spoilers. To view them, click the [show] tag.
---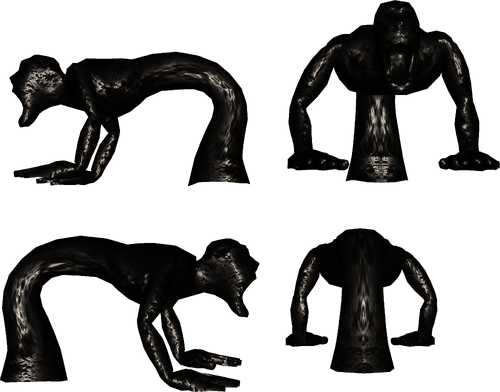 Appearances
Miscellaneous
Ad blocker interference detected!
Wikia is a free-to-use site that makes money from advertising. We have a modified experience for viewers using ad blockers

Wikia is not accessible if you've made further modifications. Remove the custom ad blocker rule(s) and the page will load as expected.