"Take the lift down. Say hello to an old friend."



Beware that the page may contain SPOILERS! Do not go any further if you choose not to read or view spoilers before playing the game first.
This article contains a gallery of images related to Sammy Lawrence's monster form.
 Character view
The following information contains spoilers. To view them, click the [show] tag.
---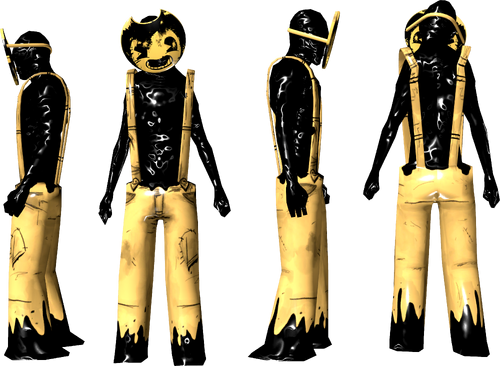 Appearances
Miscellaneous
Merchandise
Models/textures